Thank you for celebrating Easter 2023 with us!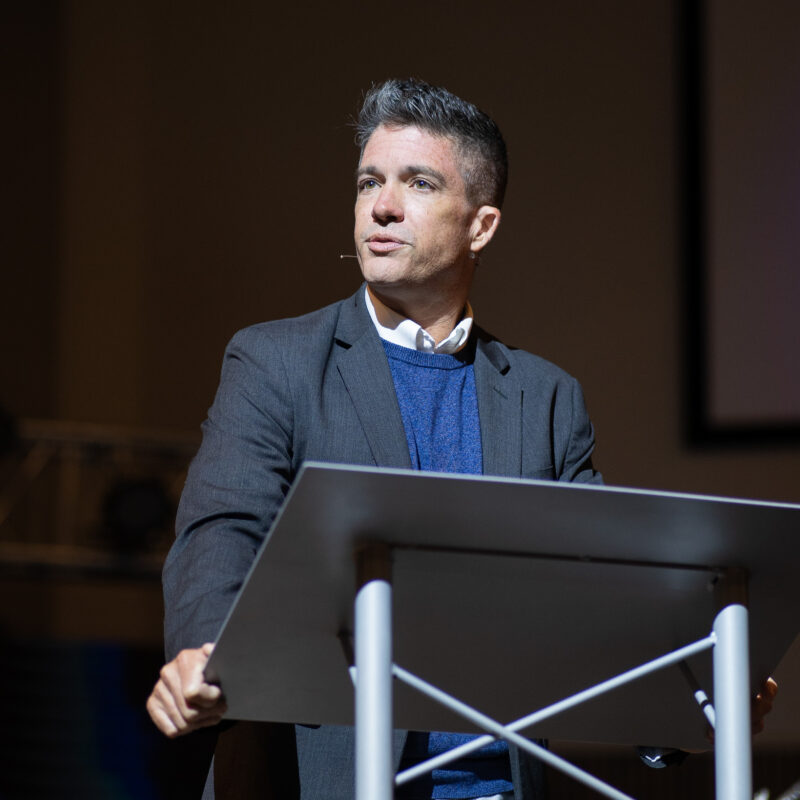 Plan your visit here
Plan Your Visit
Planning your visit allows us to:What We Believe

1. Pre-register your kids.

2. Make time to get to know you.

3. Answer any questions you have beforehand or after worship.
Click Here
What We Believe
If you want more information about what we believe at Galilee you can find it here.
Click Here