DISCOVER
DISCOVERING GALILEE

Are you interested in learning more about Galilee? Discovering Galilee is a class that walks through our beliefs, history, and plugs attendees in to the Galilee family.


What We Believe
Mission and Vision
Membership
What's Next

Sign Up
CONNECT
CONNECTION GROUPS

We believe that our walk with God is better done together. Our connect groups provide community, study scripture, and pray together.


We offer connect groups Sundays at 10
Wednesdays at 6:30 PM (August-May)
Women's groups meet throughout the week.

Sign Up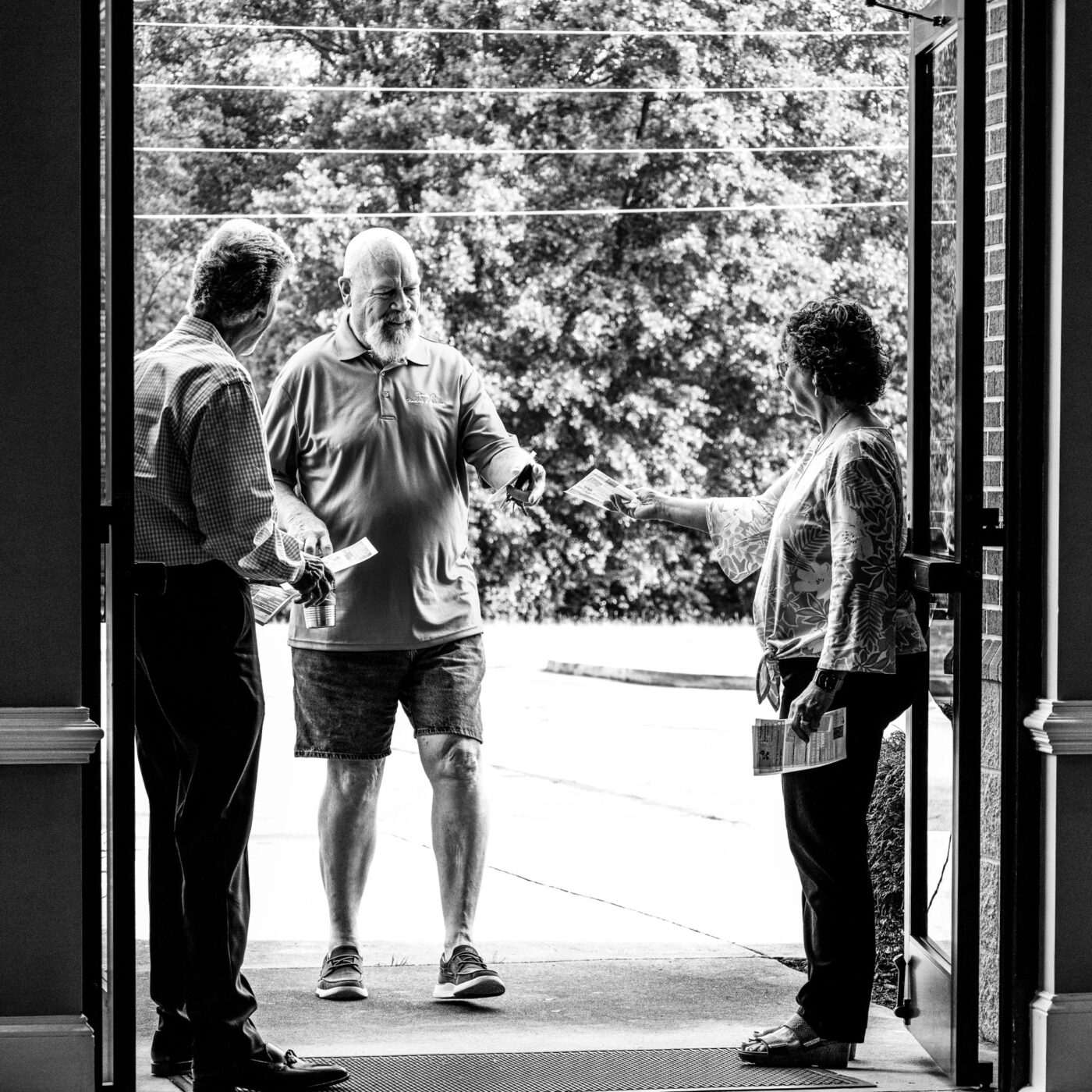 SERVE
VOLUNTEER

God has gifted with gifts that should be used to build up the body of Christ as well as reach out to the lost.

​
Ministry​
Outreach​
Missions

Serve Teams
SHARE
MAKING DISCIPLES

Jesus commanded us to go and make disciples. The easiest way for us to share the gospel is through our testimony.


​Training
Sharing Faith
Baptism
Baptism & Membership

Do you have questions about baptism or want to be baptized? Maybe you want to place your membership at Galilee. Click the link below, we would love to talk with you.


Sign Up
Prayer Request
Prayer Request

Let us know how we can be praying for you by clicking the button below and filling out our prayer request form.
Prayer Request